Hubstaff Talent has thousands of remote startups, software companies, agencies, and e-commerce businesses that are looking for talent just like you. The service is absolutely free of charge and does not take any percentage of the contractors' salary.
On the Hubstaff Talent site, click either the Sign-in button or the Start a profile button.
On the signup page, click Join Hubstaff Talent for free.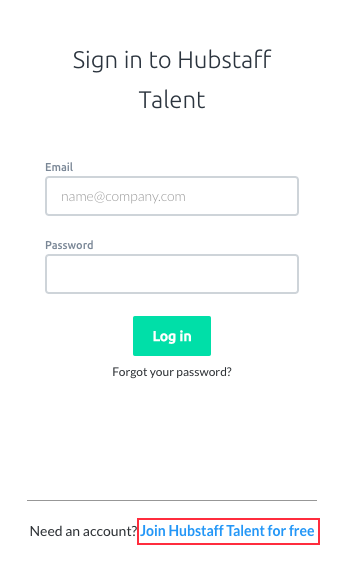 Add your account details Full name, Email address, Password and click on the Sign-up button.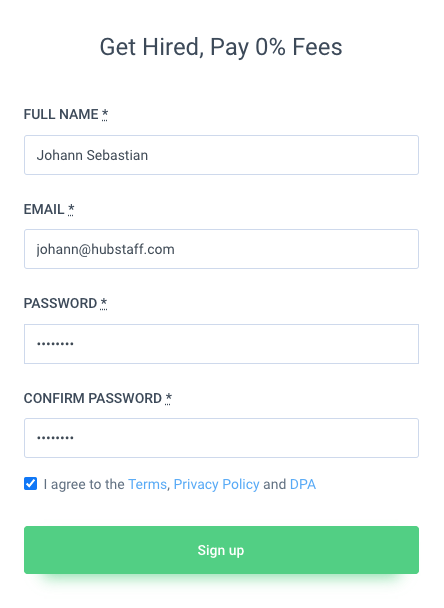 A confirmation email will be sent to your registered email address. Click on the Confirm account button on the email to confirm your account.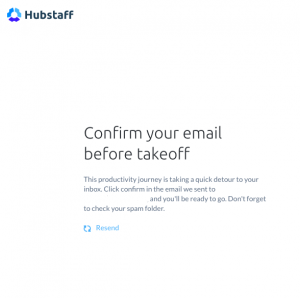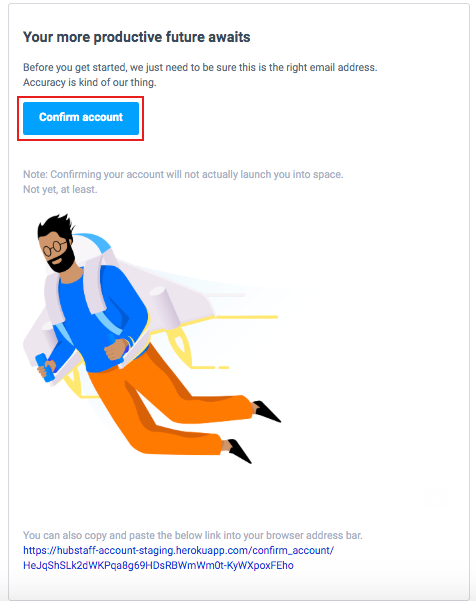 Once the account is confirmed, go ahead and add a Freelancer profile or an Agency.
Freelancer and Agency profiles are reviewed by our Talent moderation team. This process usually takes 1-2 business days to complete.