The first step before looking for remote jobs is to create your freelancer profile. A comprehensive profile will be your ticket to success on Hubstaff Talent.
To create a freelancer profile, make sure you are signed in to Hubstaff Talent, then click on your avatar picture on the upper-right hand corner, then click on Freelancer profile on the drop-down menu.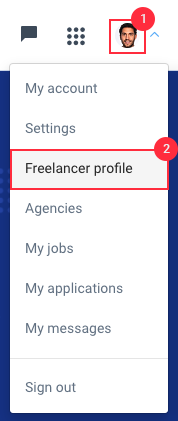 A new page will open up and you need to select I am a freelancer.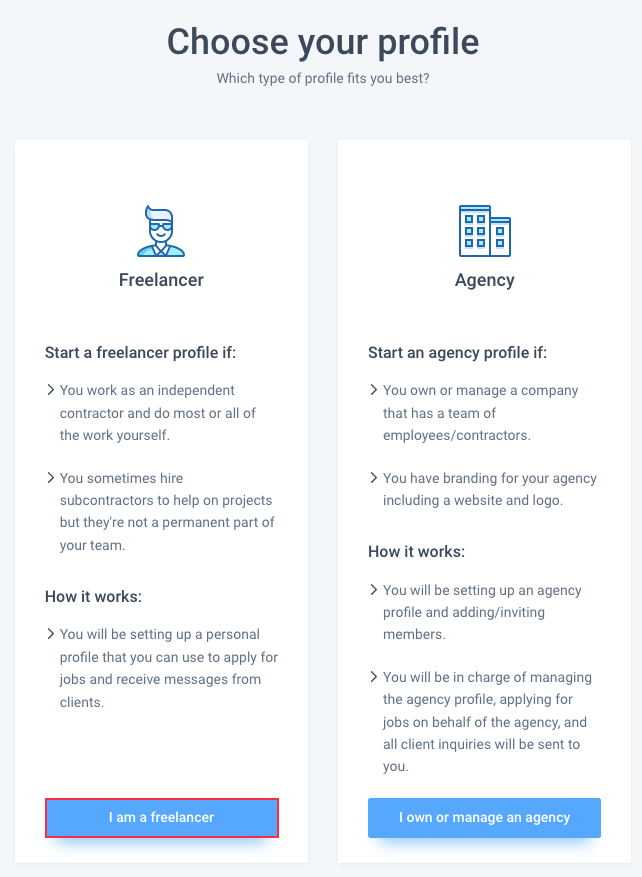 Go through the steps on the wizard to complete your freelancer profile.
Once you've completed all the steps, click the Finish button to save your profile.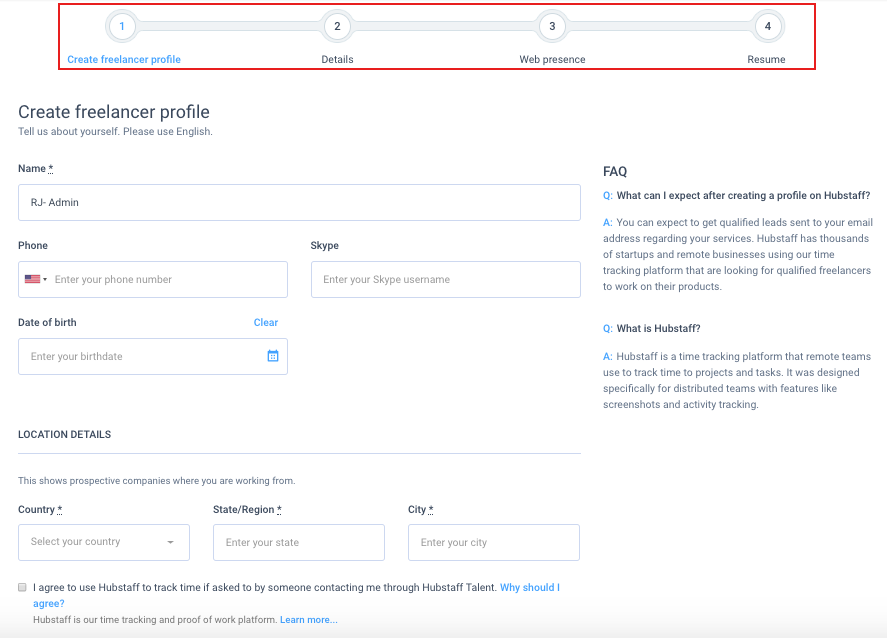 You'll be able to edit and make changes to your profile as you wish.
Your profile will be submitted to our moderation team for review. The review process usually takes 1-2 business days.