Install Hubstaff on Ubuntu
Question:
I need to install the Hubstaff app, but the way to install is a script. I have been trying to run the script but it always fails – I don't know if I'm doing something wrong or if the script doesn't work properly. I really don't know what else to do, a "how to install" manual would be a great help.
Answer:
Hubstaff is currently compatible with Ubuntu 10.04 or newer, so if you are using an older version than that please upgrade first. Next, please take a look at the Hubstaff Linux Installation guide – that should help you get up and running on Ubuntu.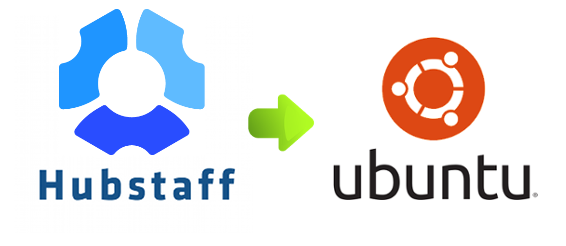 Additionally, the steps in the Hubstaff Linux installation guide should help with installation if you are using Arch Linux, CentOS 6, Debian 6+, Fedora 16 and up, Magia, OpenSuse 12+, or Redhat Enterprise Linux 6.
The "Check for updates" option will be grayed out if your organization is currently managed with enterprise deployment. Please contact your system administrator to install updates.