Viewing activities in the mobile app dashboard is now possible with Hubstaff.
---
If you haven't used the mobile app before, you can quickly download and install it from the Google Play Store or Apple's App Store.
Download Hubstaff for iOS and Android
Installation Instructions:
---
Tap on the More button so you can get started.

If you have multiple Hubstaff organizations under one account, navigate to Dashboard, then next to the organization name, select the organization where the activity you wish to view is under.
The more menu will appear. Tap on Screenshots.
On the Screenshots page, you can view activity for yourself, and your team members. Tap the Arrow button to select the name of the team member whose activity you wish to see.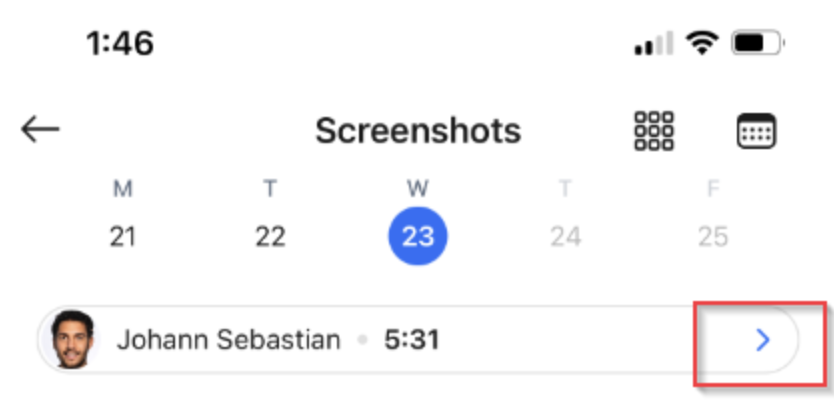 Select the team Member's name.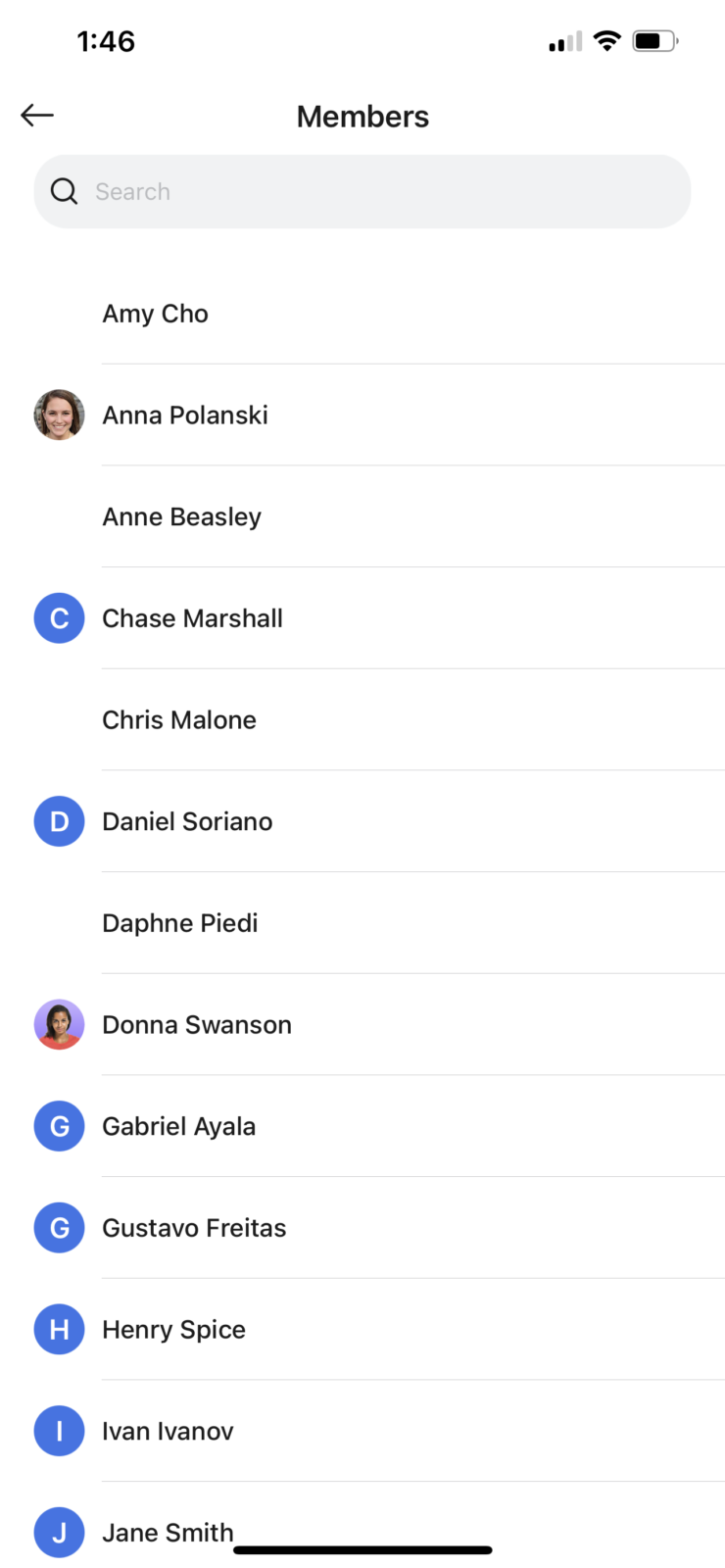 The page will display the screenshots recorded for the specific team member. You may also tap the Calendar icon or tap an available date to move across dates.