The Hubstaff mobile time tracking app is currently available for installation on iOS devices.
Download Hubstaff for iOS Here

Tap on the App Store app.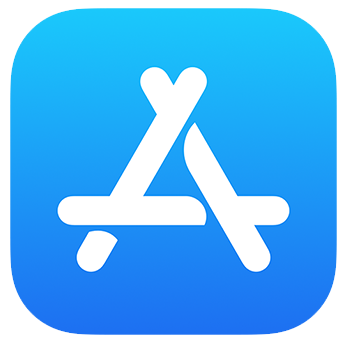 Tap the search icon then type Hubstaff into the search bar. Tap the GET button to start the download and install process.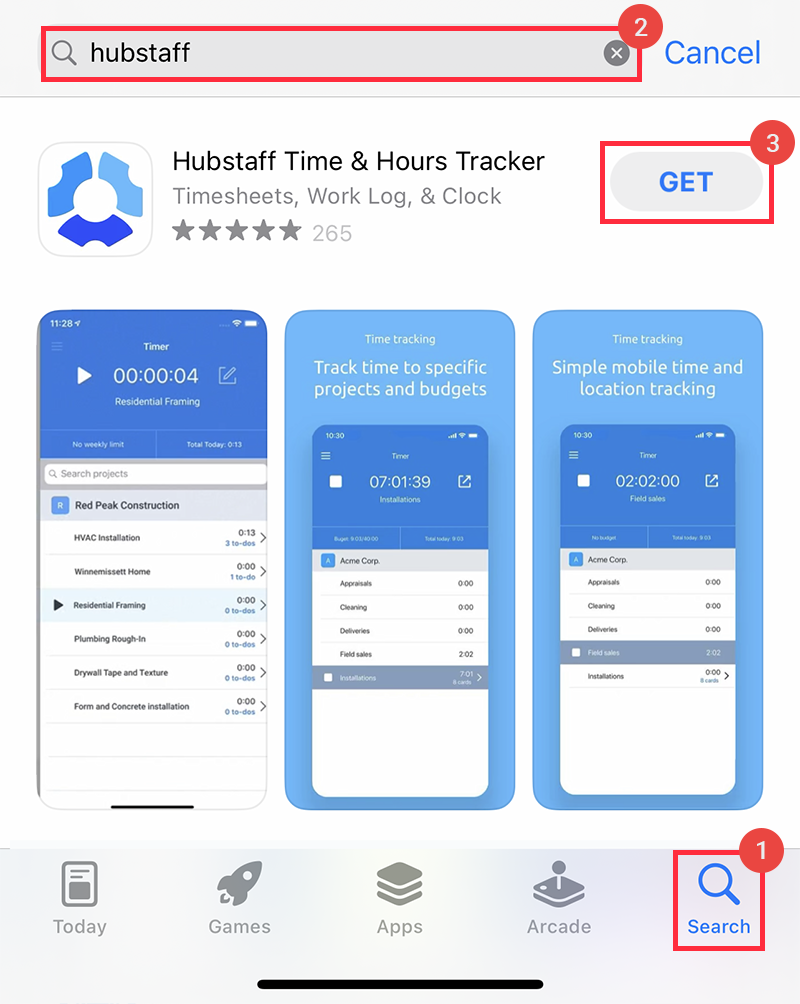 After it has finished downloading and has been installed on your phone, you can now start tracking your time on your iOS device while on the move.
Open the application for you to log in, or sign up for an account in case you haven't created an account yet.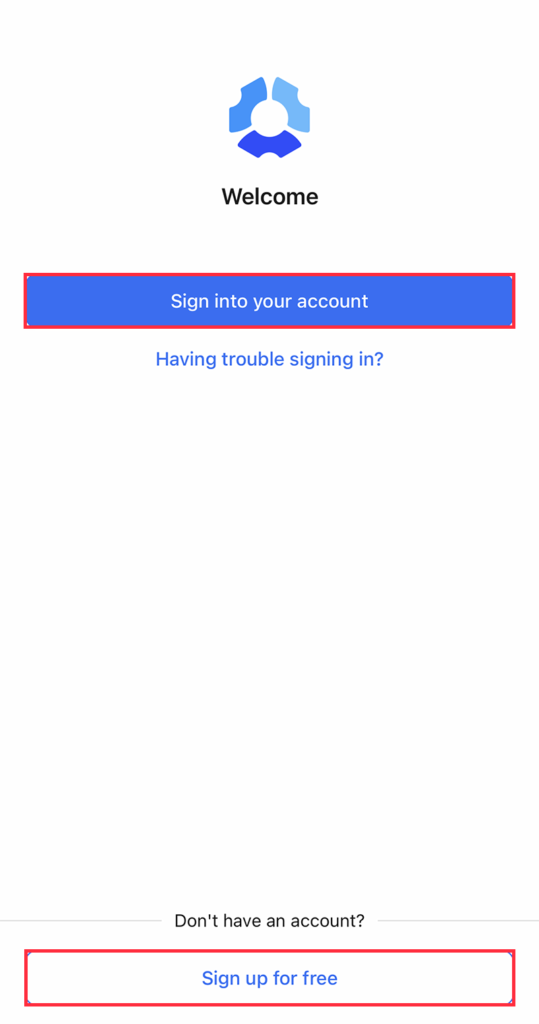 After you have logged in to the application, you will see the list of projects assigned to you. Choose a project (or a task, when assigned) you want to track your time to and click on the Play button to start tracking time.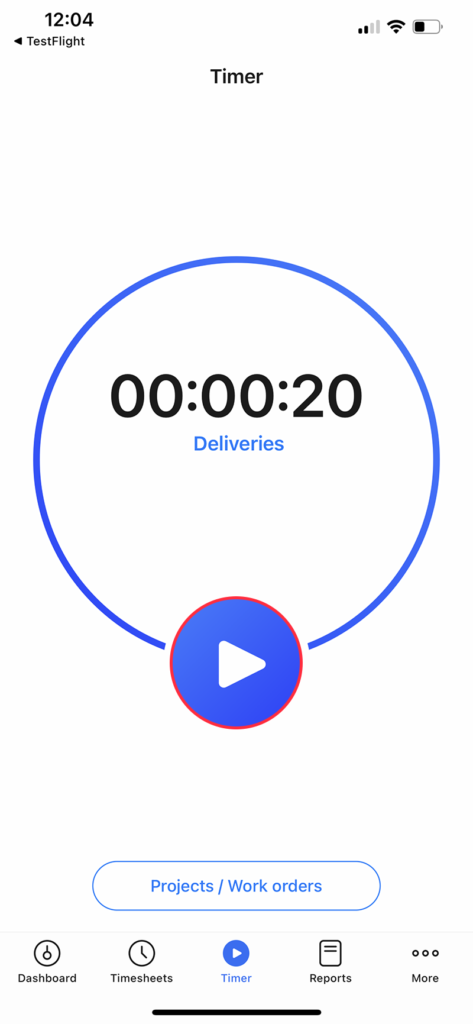 Your manager can set up projects and/or tasks in Hubstaff and given you access to a certain number (or all) of those projects/tasks. When you open the application and log in, you'll be presented with any number of projects or tasks to select. You should always select the project/task that you are currently working on, as these projects/tasks will be reflected in your reports in the Hubstaff web interface.
At this point, you should be able to track time for any project that you are authorized to work on by your manager. It may be a good idea to inform your manager that you have successfully installed and activated your Hubstaff iOS application so they can confirm that everything is working correctly.