The Hubstaff Chrome app is now available on the Chrome Web Store, allowing you to track time natively from your Chromebook computer.
Installing the Chrome App
First, visit the Chrome Web Store on the device that you're adding the app to and searching for "Hubstaff" in the search bar.  You can also click here to be taken directly to the installation page.

Next, click on Add app.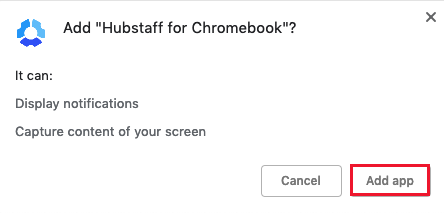 After adding the application, click the Hubstaff icon to open the app.

Now, you can log in with your Hubstaff credentials, and begin tracking time to your assigned projects!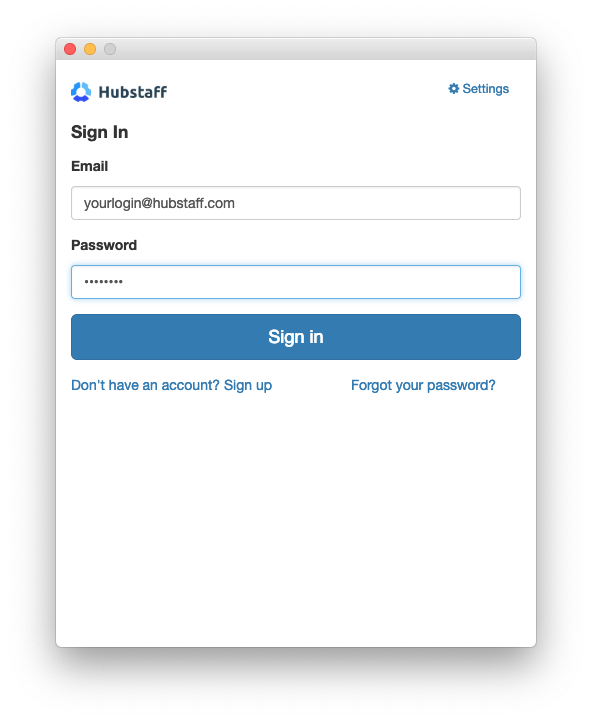 Next, the Chrome app will prompt you to share your screen when you log in. Click Share to record screens.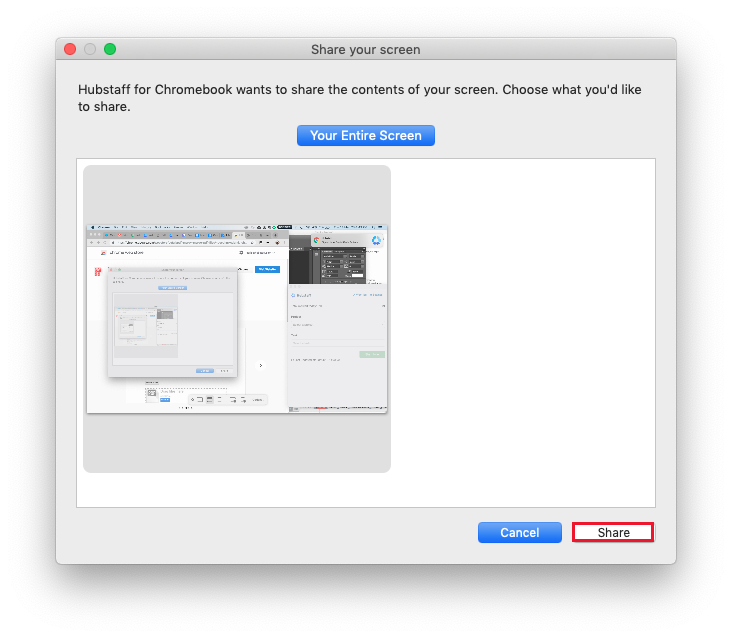 After that, you can simply select a project and a task, then click Start Timer to begin tracking time.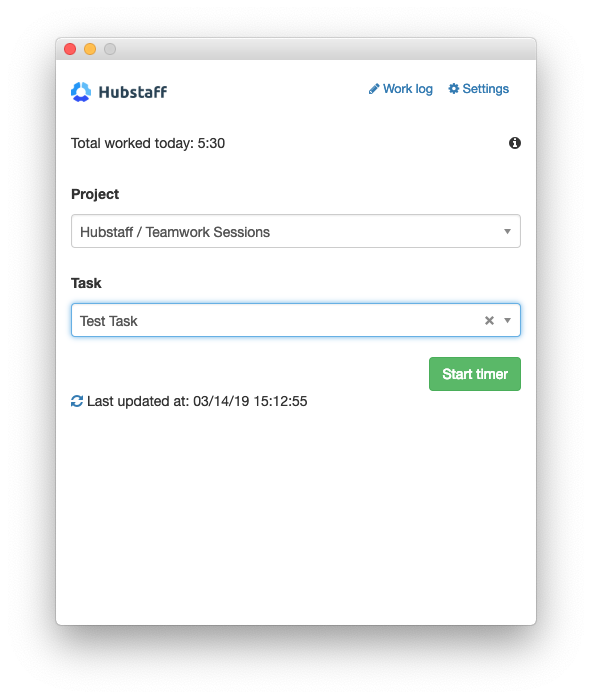 Your manager has set up projects in Hubstaff and given you access to a certain number (or all) of those projects. You'll be able to select projects with you login to the app.
At this point you should be able to track time for any project that you are authorized to work on by your manager. It may be a good idea to inform your manager that you have successful installed and activated your Hubstaff app so they can confirm that everything is working correctly.
The Chromebook app does not support screenshot recording from multiple displays due to ChromeOS limitations.
The Chrome app has limitations with how well it tracks activity. The app has a 15-second granularity. That means if you do something once every 15 seconds, you will have 100% activity.
Chrome Hubstaff app cannot show a breakdown of activity for keyboard and mouse. The numbers will always match. This is a limitation of the information provided by the X screensaver API on Chrome.
The Chrome Hubstaff app does not support multi-monitor setup for screen capture.