Our GPS time clock allows your team to track their time when they're on the road or out of the office. The app will allow you to always know where your team is through sophisticated location monitoring. Please follow the steps below to learn how to enable Location Services on your iOS or Android device.
iOS Users:
Go to Settings and tap Privacy.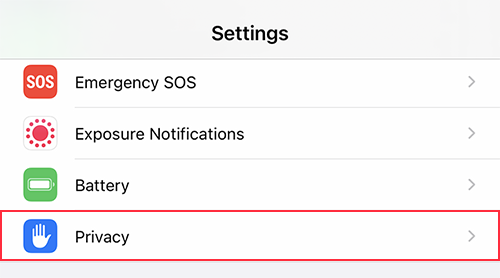 Tap on Location Services.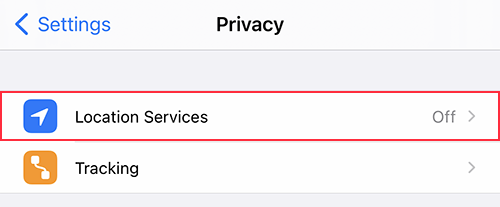 Tap on Hubstaff.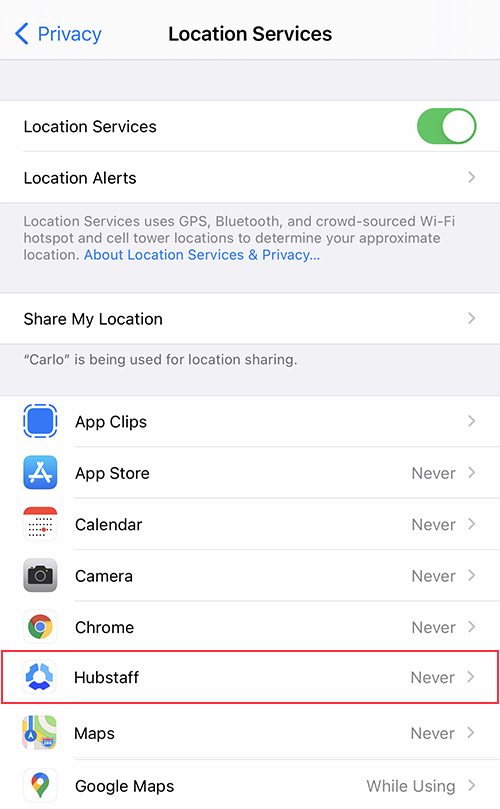 Set location access to Always and enable the Precise Location setting.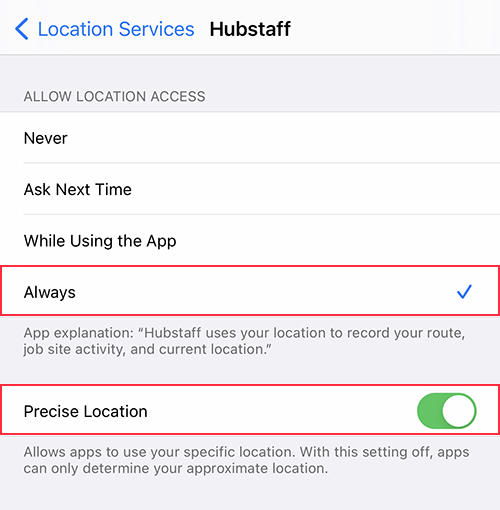 Android 9+ Users:
Go to Settings and tap Location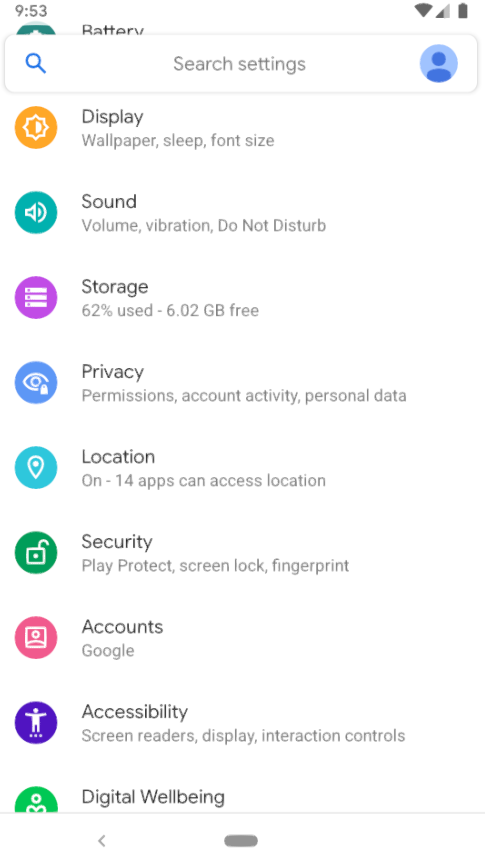 Click the slider on the right of Use location It may ask you to agree to some terms.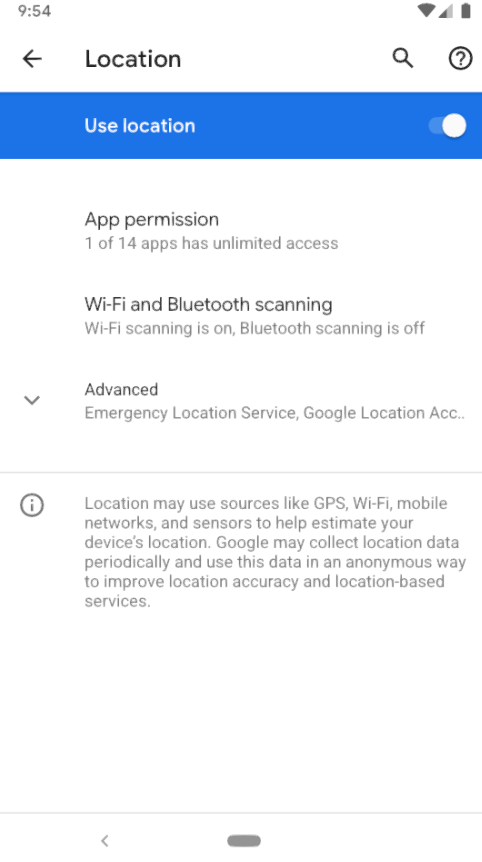 Once you have selected use location go ahead and select App permissions In which you need to select Hubstaff
In the Hubstaff location permissions be sure to select Allow all the time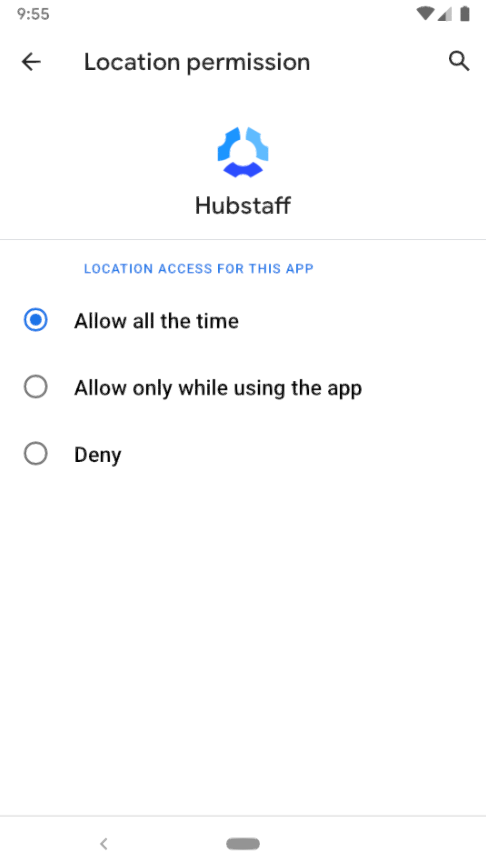 Android Users: (Pre 9.0)
Go to Settings and tap Google
Select Location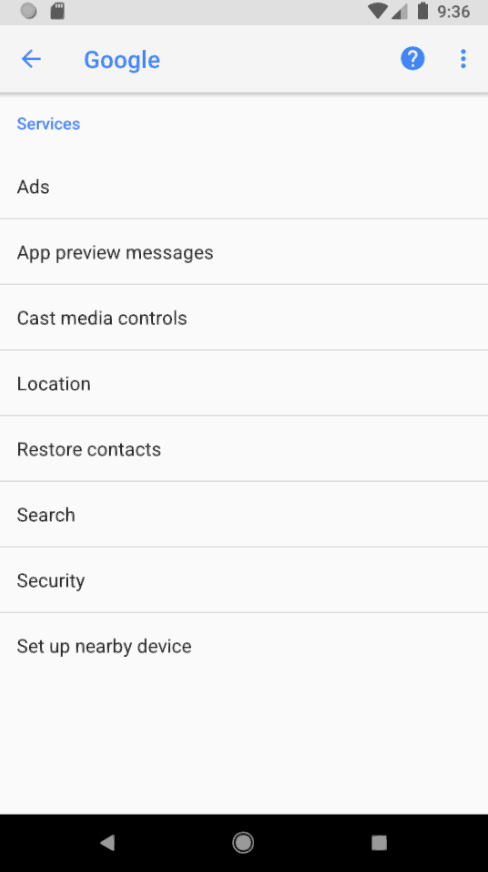 Select App level permissions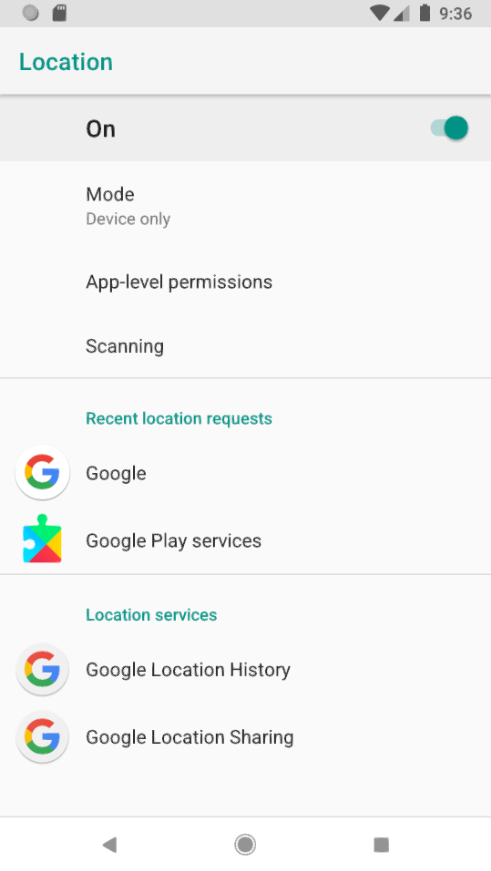 Click the slider on the right hand side of Hubstaff to enable location for that app specifically.
---
When these settings are turned off when location tracking is required, users/managers/owners will be notified via email.