In case your agency member did not receive the invite you sent, you may choose to resend them another invitation by following these steps:
To resend an invitation you've sent, go to your Agencies page.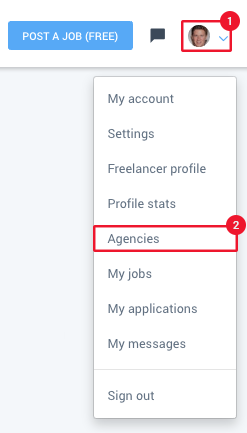 On the Agencies page, click on the Members button on the agency you wanted to resend the invitation.

On the members page, click on the Invites tab, then click the Actions button next to the appropriate invitation, then select Resend.