When you set up a freelancer profile for Hubstaff Talent, one of our required policies is that you have a nice professional profile picture. We do this to assure you get the best experience from our job searching site. A nice profile picture will pull in the right leads and opportunities for you.
While we understand that some may be nervous or uncomfortable sharing a real photo of yourself, due to our policy, we do require this from all freelancers.
Below are a few examples of what your profile picture should look like as well with some examples of what it should not look like.
This is an example of a good profile picture:
Notice it is a full front facing picture that is centered and clear. It can be a little off center as long as you can see the face.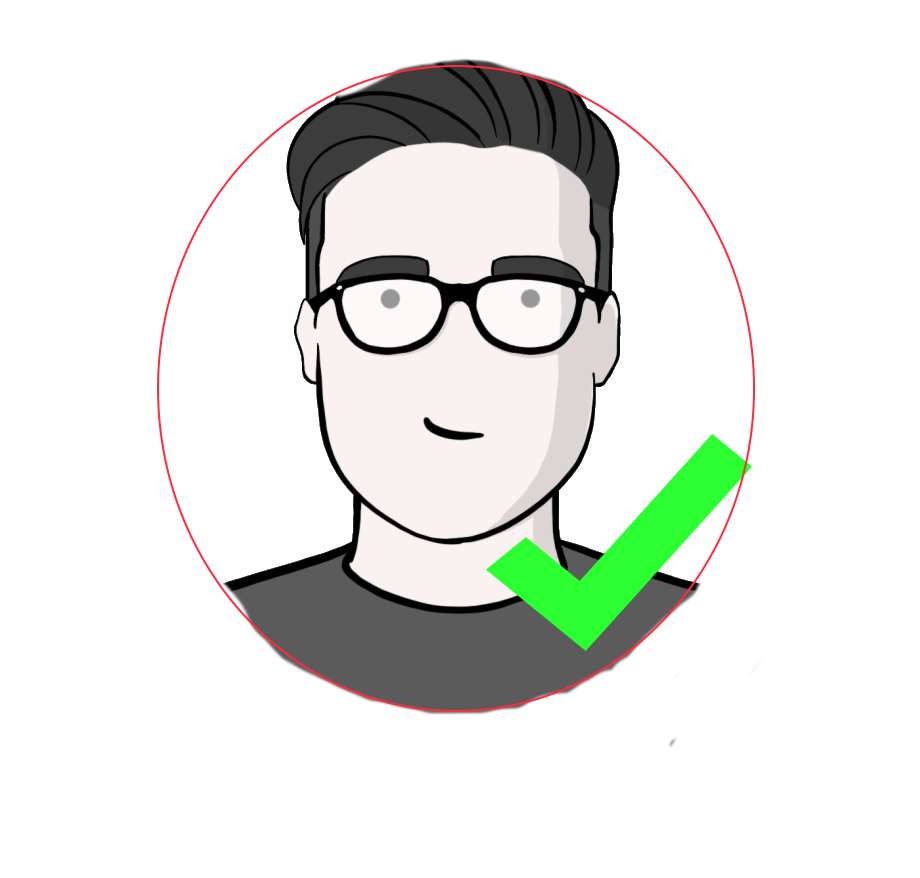 These are examples of bad profile pictures. Notice they are off center, do not show the entire face, have more than one person in them, rotated the wrong way, or are way to zoomed out.
If your freelancer profile gets rejected due to your profile picture, please make sure that it looks like the first example picture in this post.
To change your profile picture on your freelancer profile, please follow these steps:
Navigate to the Hubstaff Talent home page and select the user menu on the top left. Then click the Freelancer Profile button.
Click on Edit Profile on the top of your freelancer profile.
Click Change Picture to update your photo.