Background App Refresh must be enabled in your Android device for anything to occur in the background while the app is not on the foreground/or if the device is locked.
How to enable background app refresh
From the start screen, pull down the notification bar for Settings.
Tap the gear symbol in the top right-hand corner.
In Settings, click on Connections.
In the Connections menu, tap Data Usage.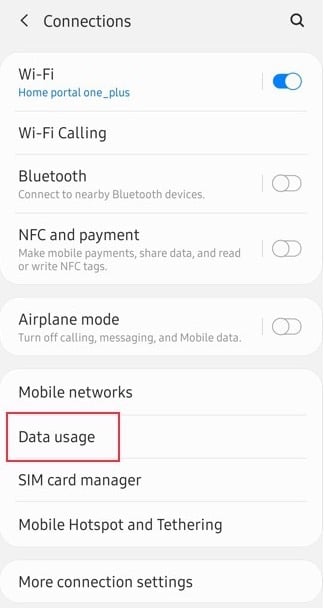 On the Data usage page, click Mobile data usage.
Choose Hubstaff.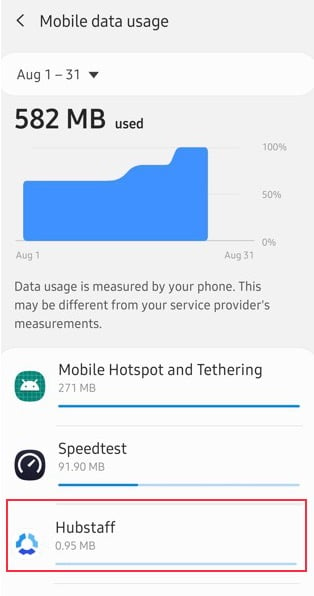 Under the Application data usage page of Hubstaff, enable Allow Background data usage.