If you have an organization on Hubstaff Tasks that were previously archived, you can always go in and restore it to continue using it.
Click on the organization name located on the top-right of the page, then select Organizations menu.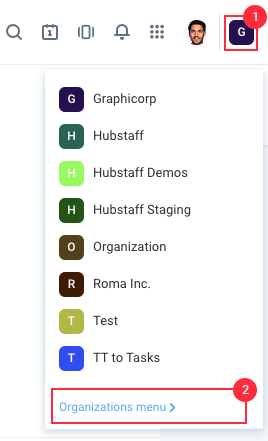 Click on the ARCHIVED tab, then click the Restore button next to the organization you wish to reactivate.
Once you click on the 'Restore' button, you will see a notification stating that the selected organization was activated.

You can now use the active organization to create Projects on Hubstaff Tasks.