Question:
Is it possible to delete a project? What is the difference between archiving and deleting a project?
Answer:
Yes. You can either archive or delete a project. Archiving a project will cause data to be hidden, while deleting a project will permanently delete all time associated with that project except for payment reports.
---
How can I delete a project?
To permanently delete a project, please follow these steps:
Before you proceed: please note that project deletion is not reversible. Once a project is deleted, all data recorded on that project including time tracked and to-dos will be permanently removed from the server and can no longer be retrieved.
Navigate to Project management > Projects on the sidebar.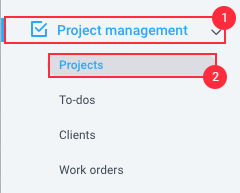 Next to the name of the project you wish to delete, click on Actions > Delete project.

Place a checkmark on the "I understand and wish to delete this project" box, then click Delete.
A popup message will appear confirming the deletion of the project.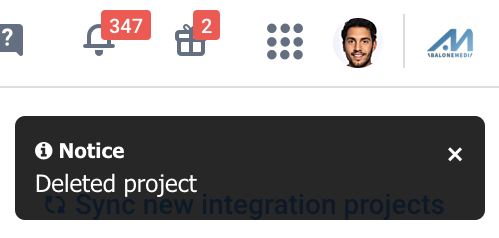 ---
How can I archive a project?
Click on Project management > Projects on the left sidebar.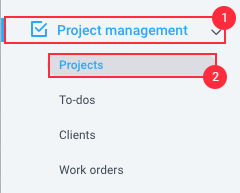 Click on the Actions button next to the project you want to archive, then click the Archive project.

Here you need to confirm it by clicking on Archive.

---
How can I restore a project?
Archived projects can be restored by navigating to Project Management > Projects > Archived tab, then next to the project name, click on Actions > Restore project.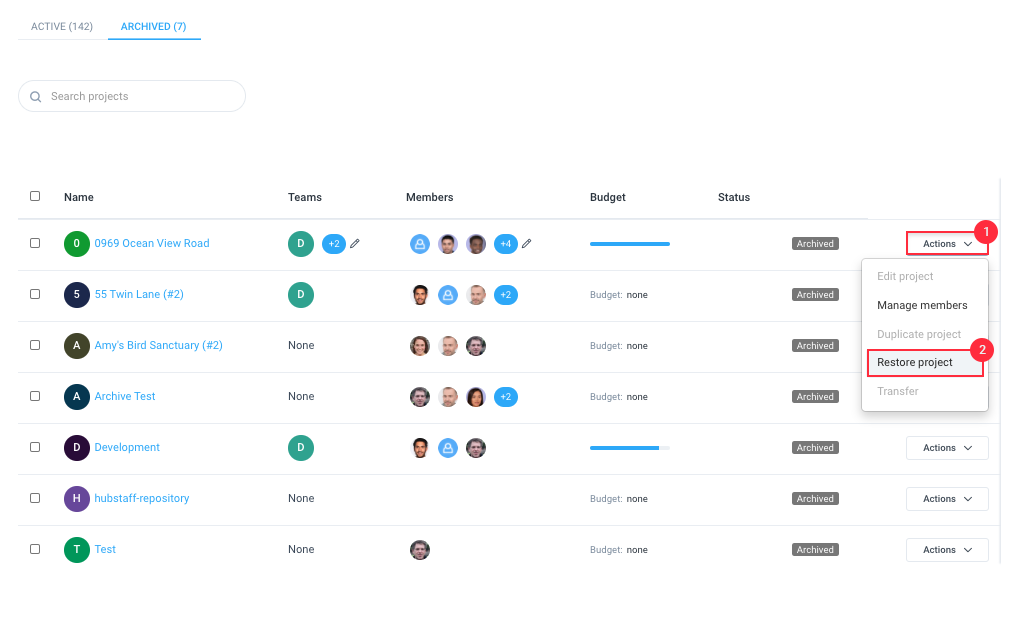 If you wish to know about other things you can do with the projects on Hubstaff Time Tracking, please check the Projects – Overview.