With the Hubstaff Tasks folder feature, you'll be able to easily separate and organize your various projects however you'd like. When you need to reorganize those projects, you'll find it to be equally as simple, through either the drag and drop method or directly from the project's Settings panel.
Drag and drop:
From the organization index, left click and hold the project you'd like to move.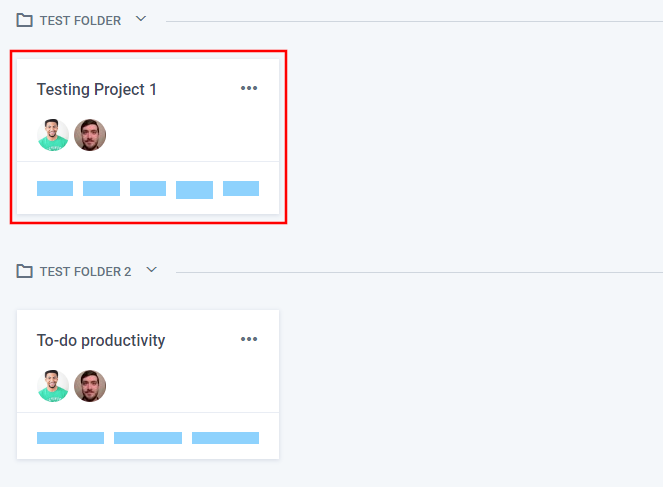 Drag the selected project up or down to the folder you'd like to relocate it to.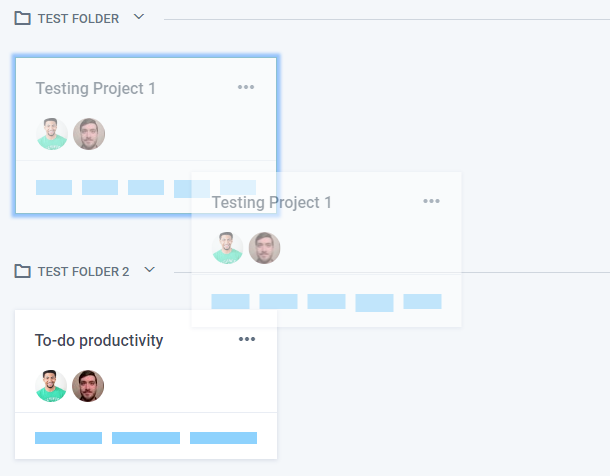 Release the project in the folder, and you'll be all set.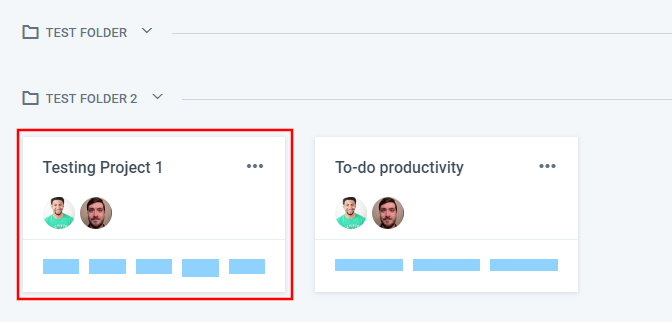 Settings panel:
From inside the project, or the organization index, click the Options button in top-right corner, and then click Settings in order to access that project's settings panel.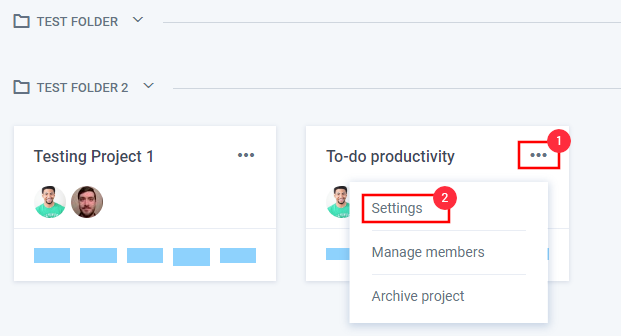 Use the folder dropdown to select a folder to send this project to. Afterwards, click Save, and the project will be moved to the new folder.